We are focused on both traditional and visual depositions that integrate the latest technology. By partnering with our clients to understand individual complexities, we can provide a streamlined litigation process and a transformed deposition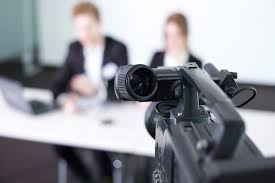 Visual Depositions
We use the latest audio and video technology to provide a modern version of the record. High quality video, synchronized to the transcript, delivered quickly and is complimentary to our clients.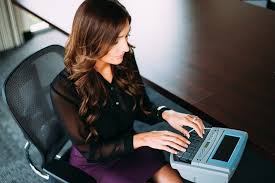 Court Reporting
The same court reporting service you're used to. We help manage your case, and have excellent relationships with our reporters to ensure you get nothing but the best.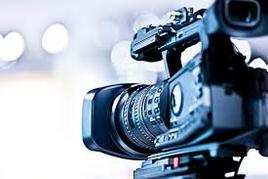 Videography
High Definition, professional videography to capture every eye roll, red face, or confident response that make your case.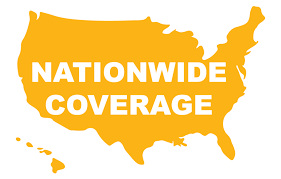 Nationwide Coverage
We offer Nationwide Coverage through our experienced team centralized in Fort Lauderdale. Irrespective of the location, we can schedule Certified Court Reporters and conference rooms as required.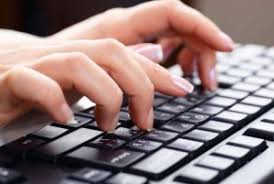 Transcription
Verbatim ensures high-quality transcription services from all types of media, analog or digital, including VOB, MPEG, WMV, Flash, FTR Gold, CD, DVD or web link.
Schedule your next deposition|proceeding or order a transcript